Have an idea for a trip and need an experienced team to put it together? We can help. Many of our trips have started exactly this way. We also offer private trips, perfect for if you have a group of people ready to tick off a bucket list trip to any destination.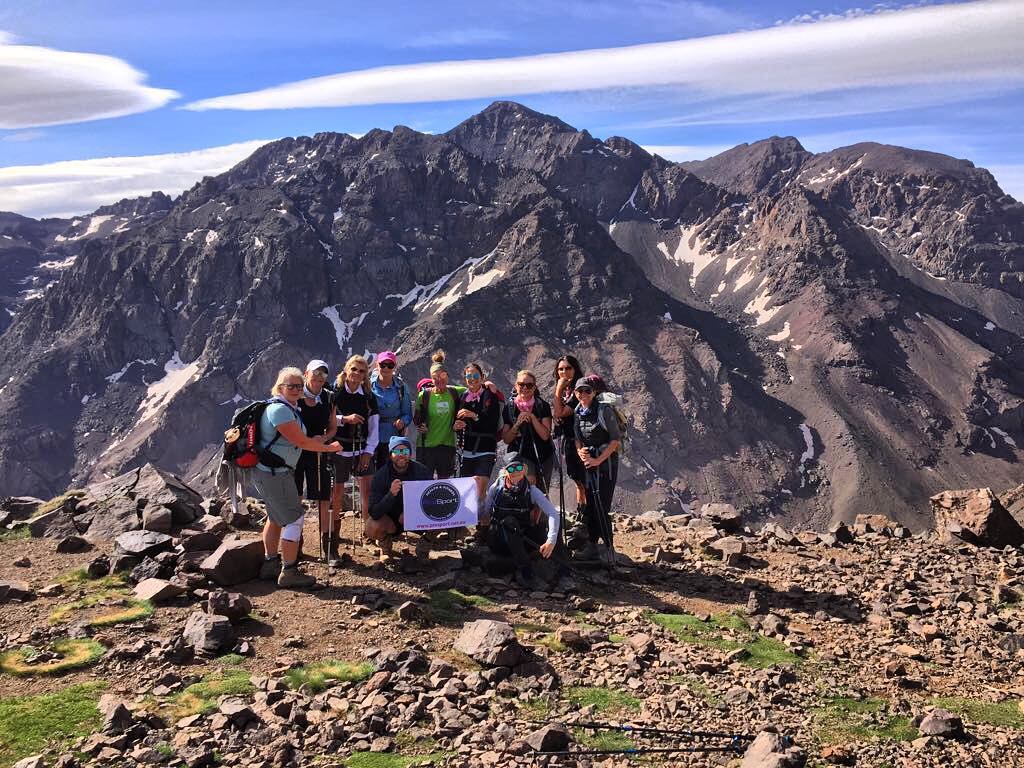 Some of the places we've been
• High Atlas Mountains, Morocco
• Routburn Trek, New Zealand
• Paris marathon
• Kepler Trek, New Zealand
• Kokoda trek (private group)
• Kilimanjaro (private group)
Trip Itinerary
If you have an idea, we can work with you on an itinerary. We have a network of experienced guides in many countries around the world, who can help put together your dream adventure.
Prepare for your trip
We will work closely with you to get you prepped and ready for your adventure. We can integrate our altitude training, HIIT & strength and cardio sessions into your training routine and be there to help you along the way.